Who Was Speedy?
In the sports world, Speedy was a Freestyle Aerialist and 2010 Olympic Silver Medalist. In 2011, Jeret lost his battle to depression. Those who knew him, remember Speedy as an advocate for his own struggles with mental health and substance abuse, as well as having a deep concern for the well-being of others.
When Speedy passed away, his family and friends learned that Idaho was one of the only states in the US without a suicide prevention hotline of its own. Our first mission was to help fundraise and use Speedy's story to help champion the cause. Idaho's Hotline was re-launched in 2012. During the 2016 legislative session, the State added the hotline back into the budget and partially funds this incredible resource. 
A mental health crisis is more common than most people realize. You are more likely to come across a person having a mental health crisis than a person having a heart attack. Where CPR training is common, the same is not true of responding to a mental health crisis. We believe it is crucial to prepare to help our neighbors, friends, relatives, and coworkers when they need help. The Speedy Foundation supports and provides Mental Health First Aid and Question, Persuade, Refer (QPR) trainings in the Western states.
Speedy's Life
A three-time olympian, Jeret "Speedy" Peterson grew up in Boise, ID, skiing at nearby Bogus Basin. As an athlete, he was successful at the highest level of his sport, winning an Olympic Silver Medal at the Vancouver Games in 2010 and capturing the hearts of fans worldwide with his trademark quintuple twisting triple flip.
As a person, he was always known as someone who looked out for others and cared deeply for his family and friends. In his athletic career, he won a U.S. Junior Championship as well as the 2005 season-long FIS World Cup title. In 2007 he set a world record score of 268.70 at Deer Valley Resort, which is not likely to ever be broken. As a young athlete, coaches gave him the nickname Speedy for the cartoon character Speedy Racer, with his big helmet, race-checkered life jacket, and his flair for cutting others in line waiting practice. While a loving, caring, outgoing young man, Jeret also battled depression, substance abuse, and trauma. He ended his life in July 2011 at the age of 29.
Speedy was always in a hurry for most of his competitive career, starting with an aerials camp in the mid-'90s. Coaches said the Idaho native resembled cartoon character "Speed Racer" because of his checkered life vest, large helmet, and incorrigible attitude to waiting his turn! His enthusiasm paid off: he won Junior Worlds medals then World Cup podiums ... and in 2005 he captured the overall World Cup aerials title.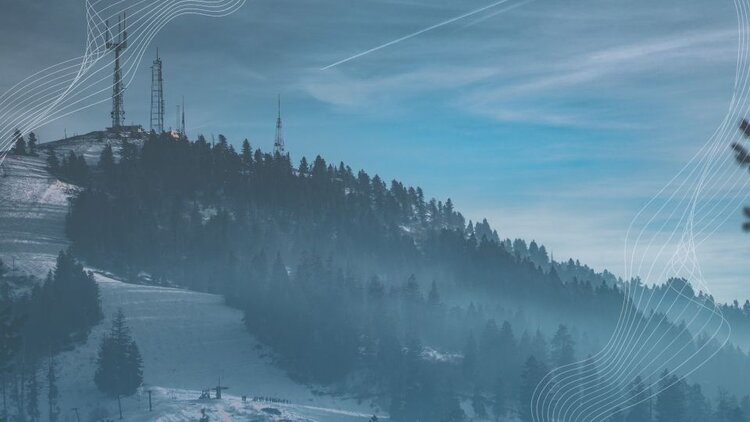 Peterson started skiing at his hometown area, Bogus Basin, at age 7 and began focusing on aerials by 14. "It's been freestyle all the way," he said. He picked up his nickname while attending a summer ski camp at Lake Placid, N.Y. His manners were still a little rough, and he kept cutting in line to get more jumps into the splash pool. Because of his big helmet and checkered PFD, coaches decided he looked like the fabled "Speed Racer" character, and his nickname was born. He won the '99 national junior aerials title, collected aerials bronze at the 2000 and '01 Junior Worlds Championships and was 2001 Freestyle Junior Skier of the Year selected by Ski Racing magazine.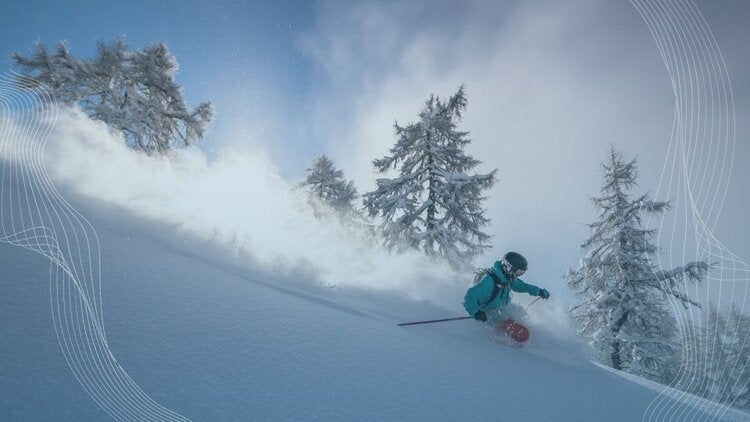 After returning from a year off, Speedy won the first World Cup in North America at Lake Placid and found his desire to be on top again. Speedy's focus this summer has been on his strength and conditioning program as well as perfection on all jumps. This includes his signature "Hurricane" quint-twisting, triple back-flip. To date, Speedy is the only athlete to have successfully landed this trick consistently on the World Cup circuit. Like teammate Emily Cook, Speedy also spent much of his time off the water ramps and in the gym focusing on his physical and mental fitness to assure success in Vancouver.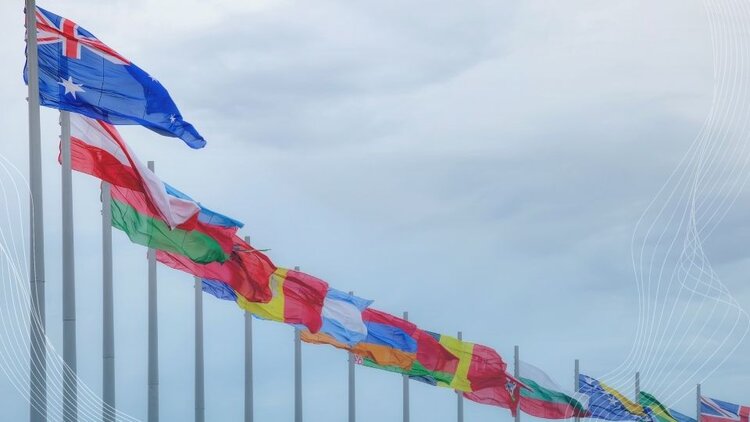 Peterson had a consistent season 2009-2010 season, which led to his silver-medal performance in Vancouver. He secured his spot on the 2010 Olympic team with a win at U.S. Olympic Trials in Steamboat, Colo., and posted several top-10 finishes while working on sticking on his famous "Hurricane" trick.
Competition Highlights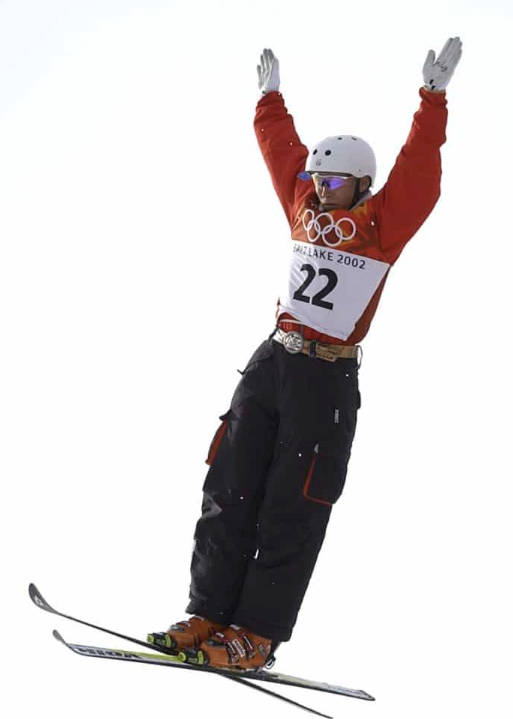 1999

World Cup at Deer Valley (19th in aerials)
2000,2001

Aerials Bronze at World Juniors
2002

Olympics in Salt Lake City - 9th place
2003

6th place FIS FreeStyle World Championships
2005

12th place FIS FreeStyle World Championships
12th place FIS FreeStyle World Championships
Three World Cup victories, three second-place finishes
2006

Olympics in Torino - 7th place
2007

7th place FIS FreeStyle World Championships
Two more wins, overall World Cup aerials runner-up
Set world records for one jump and an event
2009

8th place FIS FreeStyle Championships
World Cup win in Placid Lake
2010

Vancouver Olympics - Silver